Last year's Winner:
Alison Donnelly, Director of fscom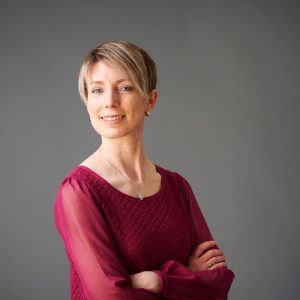 Detailed definition 
Industry Contributor of the Year category covers an individual that has made a significant contribution to the growth and development of the payments industry, either in the UK or at a European level.  
We are looking for an individual who is truly making an impact in the payments industry and contributing towards the industry's improvement, not just their own or their organisation's success. They will often be recognised as thought leaders and industry gamechanger, trying to a make difference for the good of the industry.  
Individuals must be operating in the payments sector at the time of submission and may be based and/or operate in the UK or Europe. 
Entrants may nominate themselves or be nominated by another.  
Please provide the following information: 
Nominee & nominator 
Name of nominating individual 

Organisation name of nominating individual

Name of nominated individual 

Organisation name of individual

What is your business relationship with the nominee

Reason for nomination 
Describe the services the individual provides to the payments industry.

Give a brief history and description of the nominee.

Explain what makes the nominee unique within the payments industry.

Explain how the nominee significantly contributed to the payments industry during the twelve months prior to March 2022, in a way that helped the industry thrive and where. If relevant, please provide supporting evidence of how others in the industry have recognised the difference they have made