This year The PAY360 Awards are yet again joining forces with the MS Society UK to raise funds for the Stop MS campaign. This campaign supports ground-breaking and innovative research into MS and potential life-altering treatments. The Awards are all about celebrating excellence and innovation, and given its own commitment to innovation, the Stop MS campaign is a great fit for our Charity Partner.
Anyone wanting to make a donation can do so through this form.
Additionally, members of The Payments Association get 3 free entries to the Awards and non-members get 1. For nominations above this allocation, we are asking that you make a £100 donation to the MS Society per additional nomination. Of course, if you want to donate more then, we would be very grateful.
All donations made will go towards the Stop MS Appeal.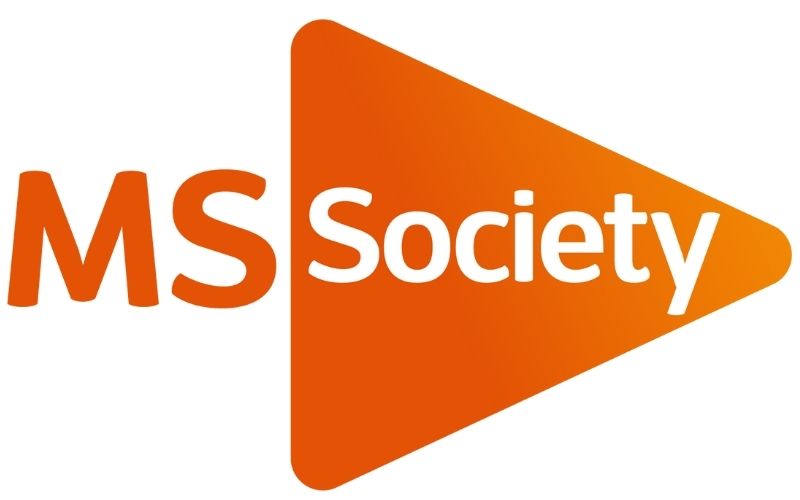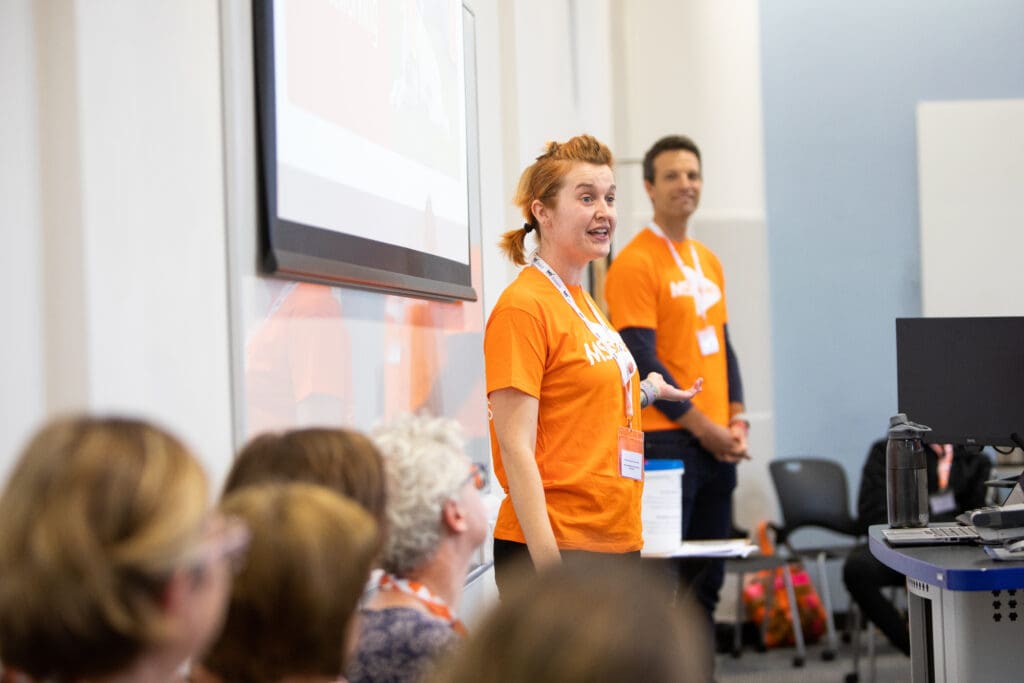 About MS Society UK
Multiple sclerosis damages nerves in your body and makes it harder to do everyday things, like walk, talk, eat and even think. It's relentless, it's painful and disabling.
The MS Society wants a world free from the effects of MS. Their ultimate goal is to find treatments for everyone, but until then, they will not stop their work with people with MS to make sure no one has to face MS alone. They fund world-leading research, share the latest information and campaign with the community for everyone's rights to be heard. 
They can't do this alone, and the pandemic has hit them hard. For more information or ways you can help, visit www.mssociety.org.uk.