Last Year's Winner: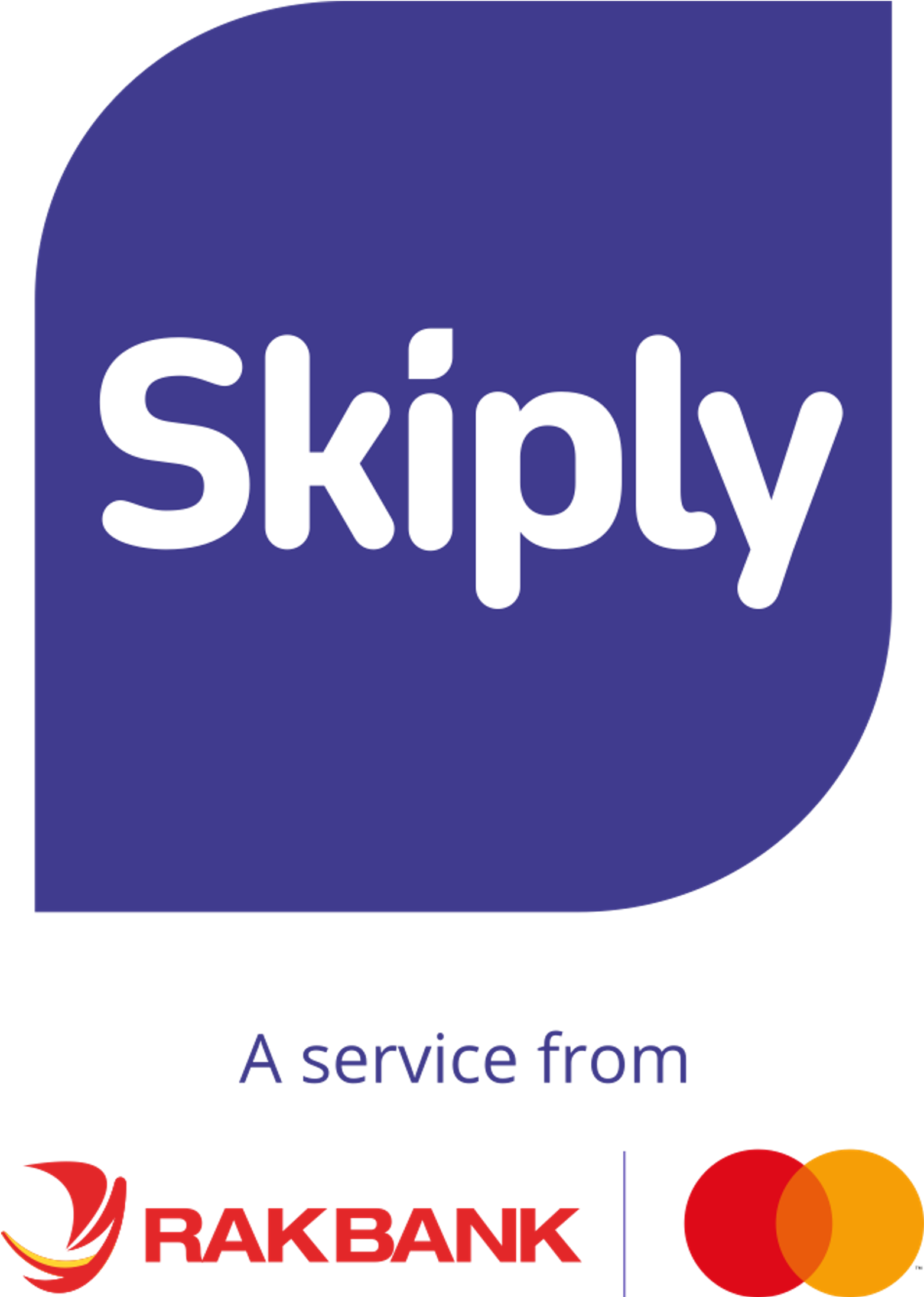 Target audience 
Acquirers, Payment Gateways, PayFacs, ISOs, Processors, device manufacturers, ISVs, and other types of merchant service providers, including PayTech and FinTech companies. Merchants may also enter this category directly. 
Detailed definition 
The most innovative merchant services solution is open to any provider of payment related service delivered to merchants, irrespective of the geographic region, merchant size or market sector. This category covers all payment methods and types offered by merchants to their customers including card based, mobile payments, digital wallet and account-to-account based bank payments. Solutions may apply to a single merchant sales channel or form part of a Unified commerce offering. Entries are welcomed from merchant acquirers, payment gateways, PayFacs, ISOs, ISVs, device manufacturers and other types of PayTech and FinTech company. The merchant services may be marketed to individual merchants, to a group of merchants or delivered as a white label service. The description merchant is very broad and includes retailer, hospitality brand and many other types of businesses or corporations who may offer services or digital goods, in addition to traditional physical products. The merchant service is not constrained by type, network, currency, value, technology and can be B2C or B2B. It may be a payments acceptance service or another type of merchant service. Merchants may also submit direct entries for innovative payment services they have introduced. We expect to see examples of a wide range of merchant services. 
The solution may be running in any country, but more weight will be applied where there is adoption in multiple countries. 
Please provide the following information: 
Nominee & nominator 
Name of nominating organisation

 

Merchant Services provider name (entry title)

 

Name(s) of nominated organisation(s)

 

The nature of the business relationship between you as nominator and the nominee company

 

Solution description 
The judges will assess your entry against the following five criteria. You are free to describe the programme and support your case with supporting material as you think appropriate however please note that we strongly suggest NOT to submit generic promotional material and sales brochures. Please limit your submission to no more than 1,500 words. The criteria are: 
The merchant service provides significant benefit/value to the merchant.

The solution has helped the merchant serve their end customers better.

How the solution has enabled achievement of business objectives.

The solution has performed well, supported with quantitative evidence of success from a reliable source.

The solution stands out from its competition through performance, innovation, value to stakeholders or other means as described in the submission.

Evidence of success/metrics 
Please provide as much information as you can and quote the source of that information. Such information might include the following; however, this is not an exhaustive list and in each case the judges will be looking for evidence that supports your claims as to the key benefits/value achieved: 
The length of time the merchant service has been live

The number of transactions performed in the last year

Growth in use, both historical and extrapolated projections

Feedback from merchants as to their experience